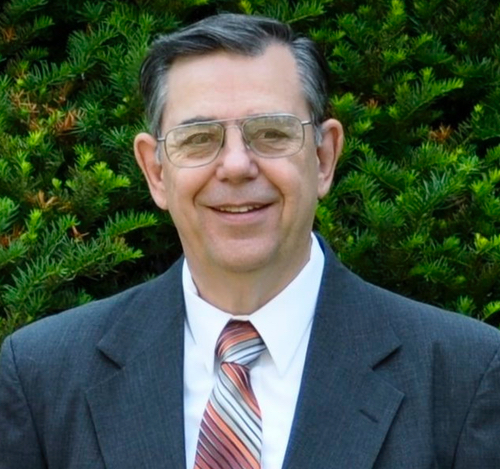 Paul is the youngest of five minister's children. He was raised with a deep love for God, family, and country. Paul met Carolyn at Bible College, married in 1974, they have two children and five grandchildren.
Carolyn has been teaching school for the past 30 years. Son Paul II, is married, retired from the U.S. Army and furthering his education. Daughter Marcia, is married and works for Maranatha.
Paul has a broad range of experiences gained from positions as: Minister of Education, Youth, and Music, Pastoral Counselor, School Educator and Counselor and Professional Counselor. He was also a contractor, factory worker, business man, and for a time a deputy sheriff. He has faced many dynamics with all age groups, including children, teens, and adults from ages 8 to 88. Dynamics often seen in practice: physical and sexual abuse, neglect, rejection, depression, eating disorders, drug, alcohol, sexual and other dependencies, suicidal, grief, loss, conflict resolution, divorce, crisis, trauma, stress, relationships and marriage, men's issues, women's issues and court ordered counseling.
Other Staff and Consultants:
Medical Services Consultant - L. Humberto Covarrubias, M.D.
Psychological Consultant - Charles Glatt, Ph.D.
Psychological Consultant - Kaye Dymond, MA/LLP
Other Consultant - Carrie Moore, MA/CSC1/CSW
Office Manager - Carolyn Phelps, BS